Join a community committed to praying for EFCC's missionaries and learning about God's global work. Meets on the second Wednesday monthly.
Pray for church global missions workers and global events. This group meets on the 3rd Monday of the month over Zoom.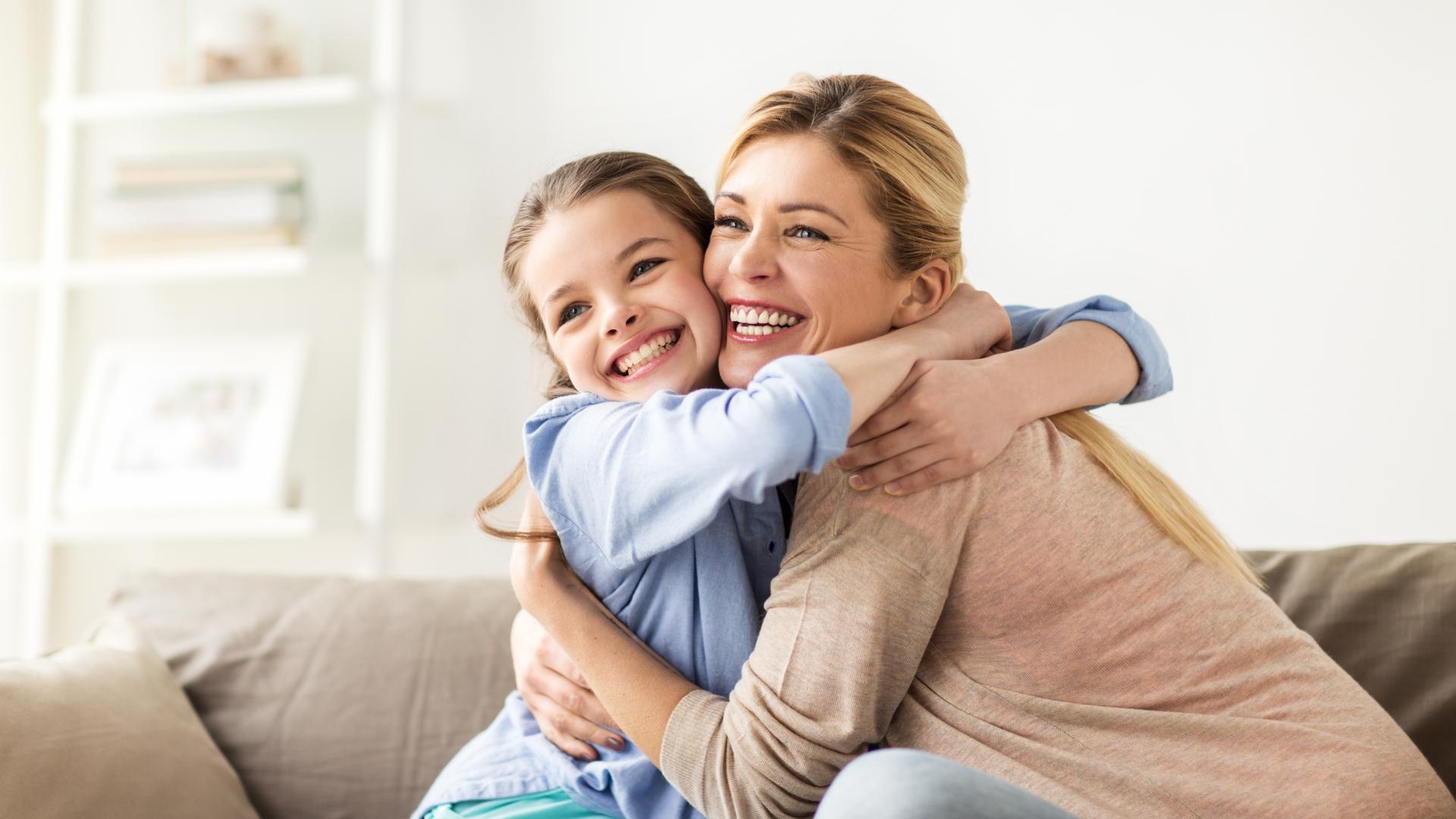 Main Campus
639 E 17th Ave, ESCONDIDO, CA, United States
Come out for this time of support and community for parents of foster/adoptive/kinship children. Childcare is available.